Video presentation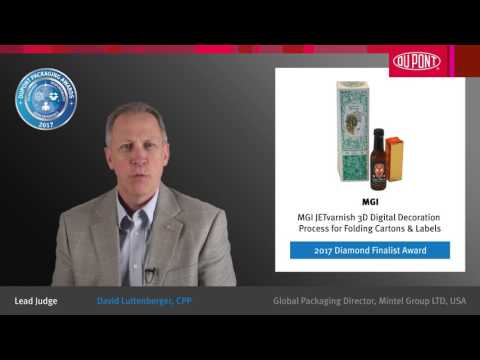 JETvarnish 3D Evolution
Discover the new flagship of the JETvarnish product family, the JETvarnish 3D Evolution for B1+ format.
The JETvarnish 3D Evolution (Evo) has been specially designed to offer digital and offset printers a scalable upgrade_path for a full range of production environments and postpress applications.

The JETvarnish 3D Evo delivers high-volume productivity with up to 3,300 B2 sheets size per hour (52x74 cm/20x29''). Its 8-up format (up to 75x120 cm/29x47'') delivers dynamic performance for the most demanding applications in the fastest growing markets – including packaging.

The JETvarnish 3D Evo gives extra added-value and sensory dimensional textures to printed output. The 100% digital technology provides quick prototyping, short run customization flexibility and the ability to use variable data for personalizing text & graphics on every piece produced.